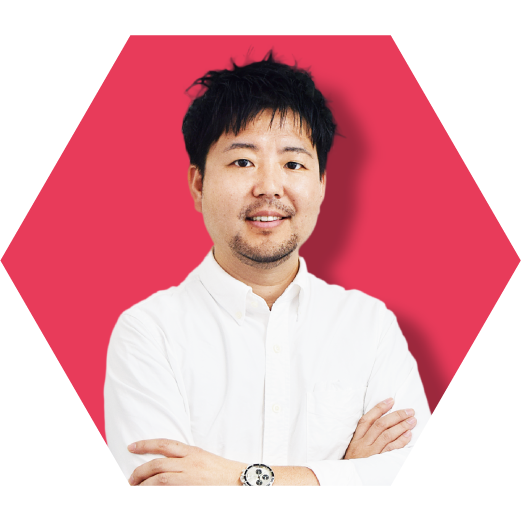 CNCTOR JAPAN Inc.
Representative Director

Yasuhiro Nakahama
I want to contribute to the promotion of DX in the service industry that inspires people.
I will keep challenging myself to create many memories.
I believe that the most important asset in life is "memories". Memories are formed and stored from a variety of emotions such as joy, sadness, excitement, and satisfaction.

I have no doubt that many of us can experience emotions when we are on the move, for example, traveling, going out, as well as when we interact and connect with others. Service industries such as lodging, food and beverage, beauty, and travel have a great appeal that inspires people, creates memories, and enriches their lives.

My first career was also in customer service at a cell phone store. As a professional, what I learned through working in the customer service industry was not only the depth of hospitality but also the principles of business. This has been applied to my current work as well. On the other hand, it was also during this period that I realized the magnificence of the customer service industry and the vastness and complexity of the work involved in the service industry.

I have come to understand that "Regardless of the business type, if front-line staff can work efficiently and stress-free, the service capability will improve and the entire company will perform well in terms of the profit. And providing this kind of service is what I want to accomplish in my lifetime."

We would like to be a company that continues to provide IT solutions that identify and solve problems in the "field" for our client companies. We will keep challenging ourselves to contribute to the service industry that creates memories for people around the world by supporting business improvement not only for Japanese but also for overseas companies.