Business Model of CNCTOR JAPAN Inc.
By promoting the utilization of IT in real-life sites where people connect, such as lodging facilities, restaurants, beauty salons, travel, experiences, and transportation, we strive to improve business efficiency, productivity, and management, leading to the satisfaction of both clients and users. This is the mission that CNCTOR JAPAN Inc. has cherished since its establishment. The Internet revolution has drastically transformed not only work but also life itself, yet the value of "places where people encounter" has not been affected and is indeed becoming more and more important. While incorporating technology and embracing changes, our vision is to preserve real-life sites that inspire people, and help them lead memorable lives. We hope to achieve our vision on a global scale.
---
Business Structure of CNCTOR JAPAN Inc.
The business structure of CNCTOR JAPAN consists of three business divisions. Each of these divisions has established its own independent business function, but through the connection between them, we are able to increase the value to the society.
Hotel Marketing Division
The hotel marketing division promotes the utilization of IT for lodging facilities such as hotels and inns, and provides support services such as OTA (Online Travel Agent) operation on behalf of hotels and inns, production of company websites, advice on selection of PMS and GDS, and API development for linkage. We have supported about 300 hotels, inns, and guesthouses. We have also established good connections with many OTAs and system vendors.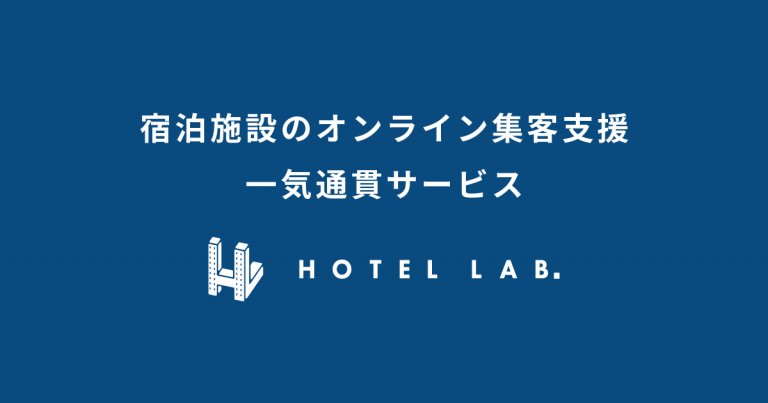 Outsourcing Division
The outsourcing division is a service in which we take on some of the work of our clients, mainly in the service industry. The client, the group company in Vietnam, and our company form a team on the spot to streamline operations with low cost and high quality. Cloud Team offers two types of plans: BPO, which includes call center operations, data entry work, and translation, and ITO, which includes system architecture, application development, and website production, and is working with major companies as a single team.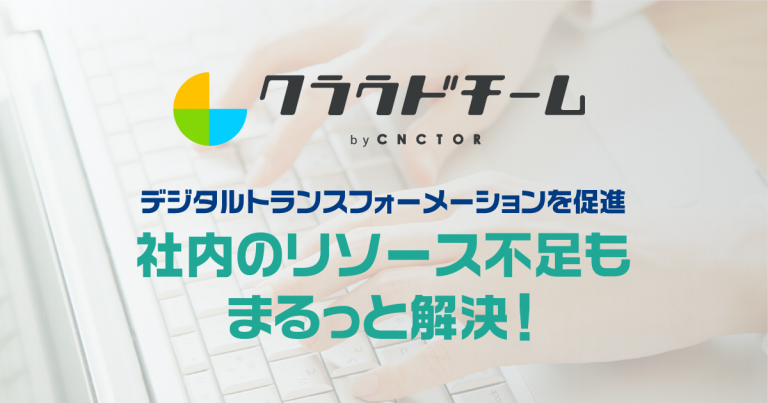 Product Division
The product division develops application software that meets the needs and uses of clients and users, and provides services that make people's lives more enjoyable and convenient. We always put great emphasize on the UI/UX design and create high value. With more than 500 client stores in beauty salons, lodging facilities, and restaurants, Repitte creates and retains repeat and loyal customers, helping clients to reduce new acquisition costs and stabilize their businesses.